How to Maintain the Headlight Cover?
June 20,2022
As we all know, automobile headlamp covers are generally made of plastic, because this material is very solid and has high definition. Therefore, automobile manufacturers will stick a plastic protective film to maintain the headlamp cover in this way. However, even in this way, the headlamp cover will still turn white or even yellow, which not only affects the beauty of the car body, but also brings more or less trouble to driving, If this happens to the lamp cover, most car owners will choose to replace the headlights. Of course, the replacement is effective, but it costs some money. In fact, it can also teach people a way to save money.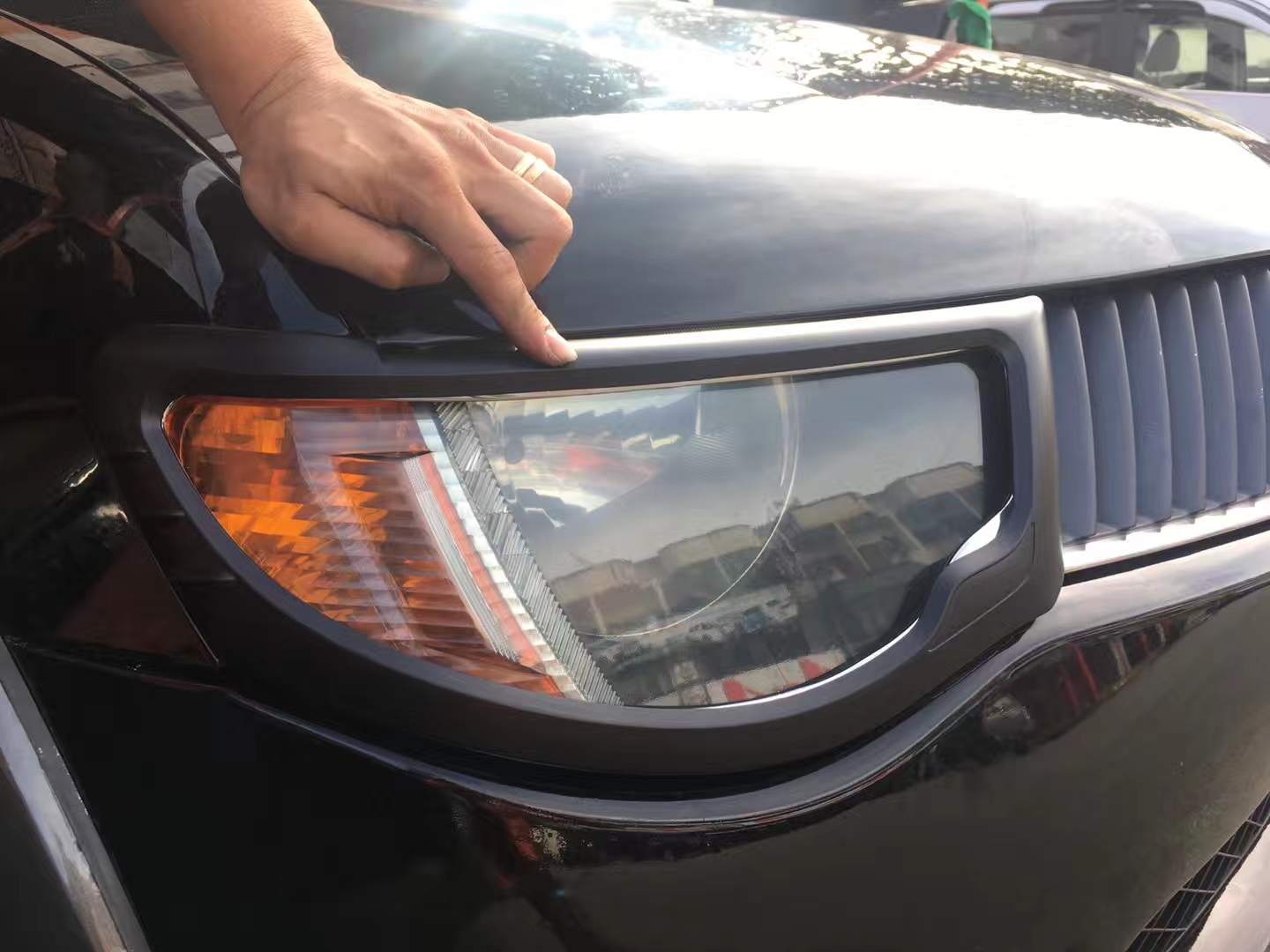 The outline of the lampshade can be carefully polished with 400cw coarse sandpaper. After polishing with coarse sandpaper, we can then carefully polish with 2000cw fine sandpaper. Then we need to polish and wax the car's headlight cover. We can also drive the car to the car franchise store to enjoy professional polishing, glazing and waxing care. Many people know that the real wood floor waxing is to increase brightness, It protects the surface from abrasion and is easy to clean. In fact, it is the same reason to maintain the headlamp cover.
We are a Headlight Cover exporter supplier wholesaler, our products satisfy our customers. And we want to be your long-term partner, any interests, welcome to contact us.